Waiting for Francis
Content Development
Photo Reportage
Observing huge mass phenomena has been always one of the most interesting activities for photographers, journalists, and professionals involved in communication.
In 2015, because of the Holy Shroud Exhibition, approximately two million people reached Turin to observe the Linen that is supposed to be the one that covered Jesus' body in the tomb.
On June 21st Pope Francis arrived in the city, and of course, this was the most crowded day among the 67 of the Ostension.
Piazza Vittorio, and the city in general, looked like a huge amusement park: souvenirs, special buses, cameras, billboards were everywhere and – we are perhaps forced to think about it – this mood is not always fitting with holy events aimed at a deep, personal, and intimate thoughts.
Location /Year:
Italy /2015
Output:
Content Development
Photo Reportage
Partners & Sponsorships:
N/A
Other projects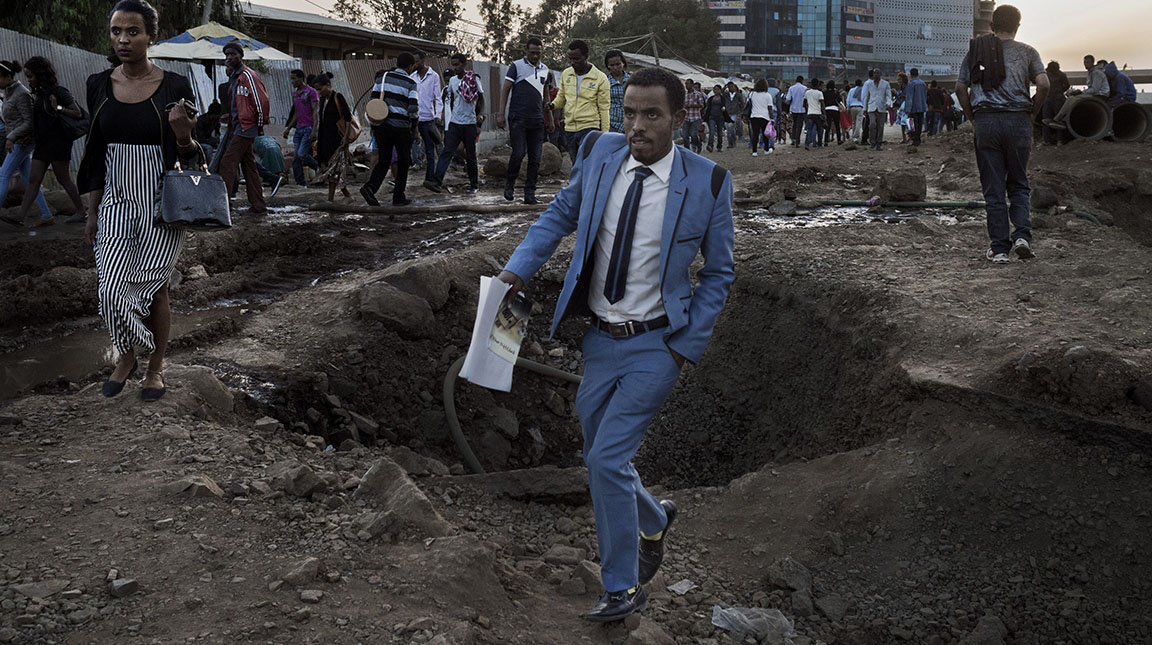 Content Development
,
Photo Reportage
,
Content Development
,
Photo Reportage
,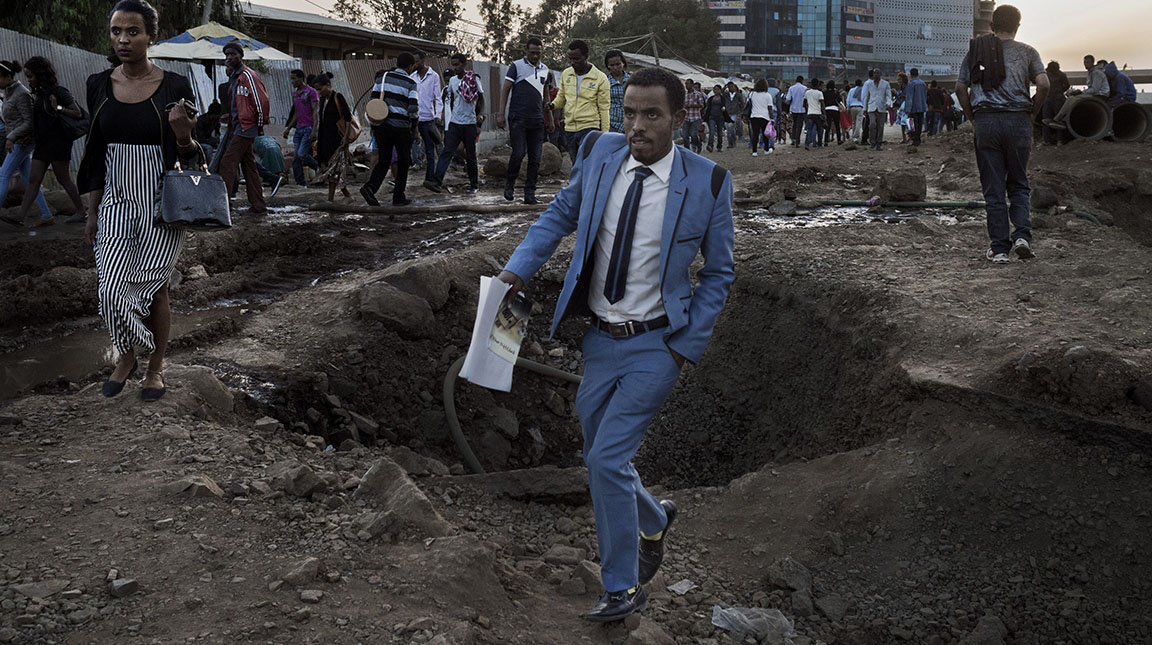 Content Development
,
Photo Reportage
,