Mission
For a good cause?
Hell yes.
We are independent creatives and communicators, recounting the world and designing strategies to get results for good causes.
We focus on identity, human rights, the environment, civil society, and ethnic and religious minorities.
We build our narratives from grassroots perspectives, fostering relationships that help us understand in-depth the stories we tell to avoid stereotypes, polarization, and oversimplification of reality.
We study the context and nuances of the communities and look for the most suitable narrative solutions with a bivalent purpose: respecting the dignity of the people we meet and the results for the causes to which we are dedicated.
We combine video-making, photography, music, creative and impact production, and social media management, spanning different backgrounds such as non-fiction, advertising, and project management.
We create change-making content, from local impact to global awareness, while understanding the human being's role, rights, and responsibilities towards our time's challenges and critical issues.
Youth and Training
Primi Piani was born as NPO in 2007 – today's Primi Piani APS. Some of its associates started to collaborate on multimedia projects as a production company for good causes.
If you are a film or photography student or a young communication enthusiast, please visit Primi Piani APS website for trainings and youth exchange opportunities.

Team
We're a collective of creatives, social media and project managers.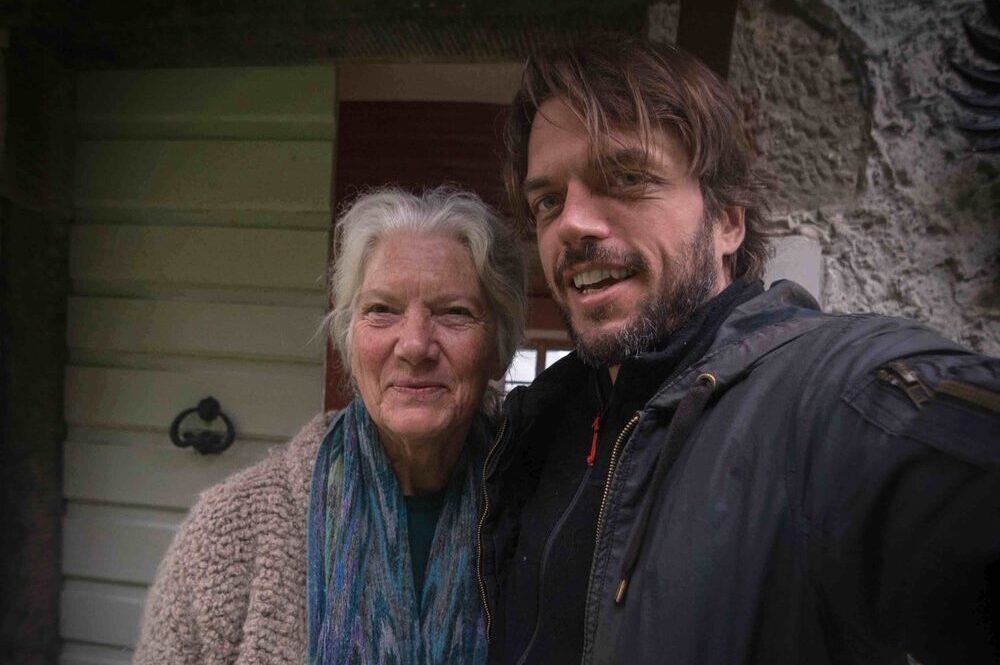 Massimo Mucchiut
Massimo is an independent video-maker. His experience spans different backgrounds: documentary, reportage, and advertising. He is one of the founding members of Primi Piani. He has worked in the Middle East, the Balkans, South America, and Europe producing multimedia content for NGOs and independent media.
Linkedin Page »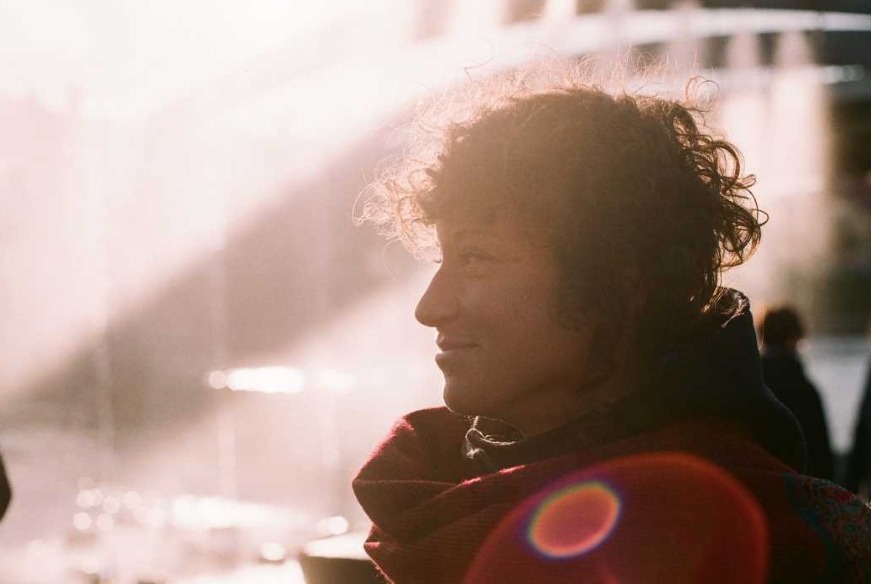 Aurora Mischi
Aurora is an independent creative producer who was trained in the profit world and has coordinated entrepreneurial, scientific, and artistic projects. She is an activist, and she joined Primi Piani in 2018. She's also the project manager of Primi Piani APS, the Youth twin organization aimed at International Exchange programmes and volunteering projects.
Linkedin Page »
Federico Guarino
Federico has been a freelance photographer since 2013. He has worked for press, NGOs, and media in Senegal, Ethiopia, Cambodia, Bangladesh, the Middle East, and Europe mostly producing independent photo stories and reportages. After six years, in 2020 he quits his collaboration with Cesura addressing his efforts to more personal projects.
Linkedin Page »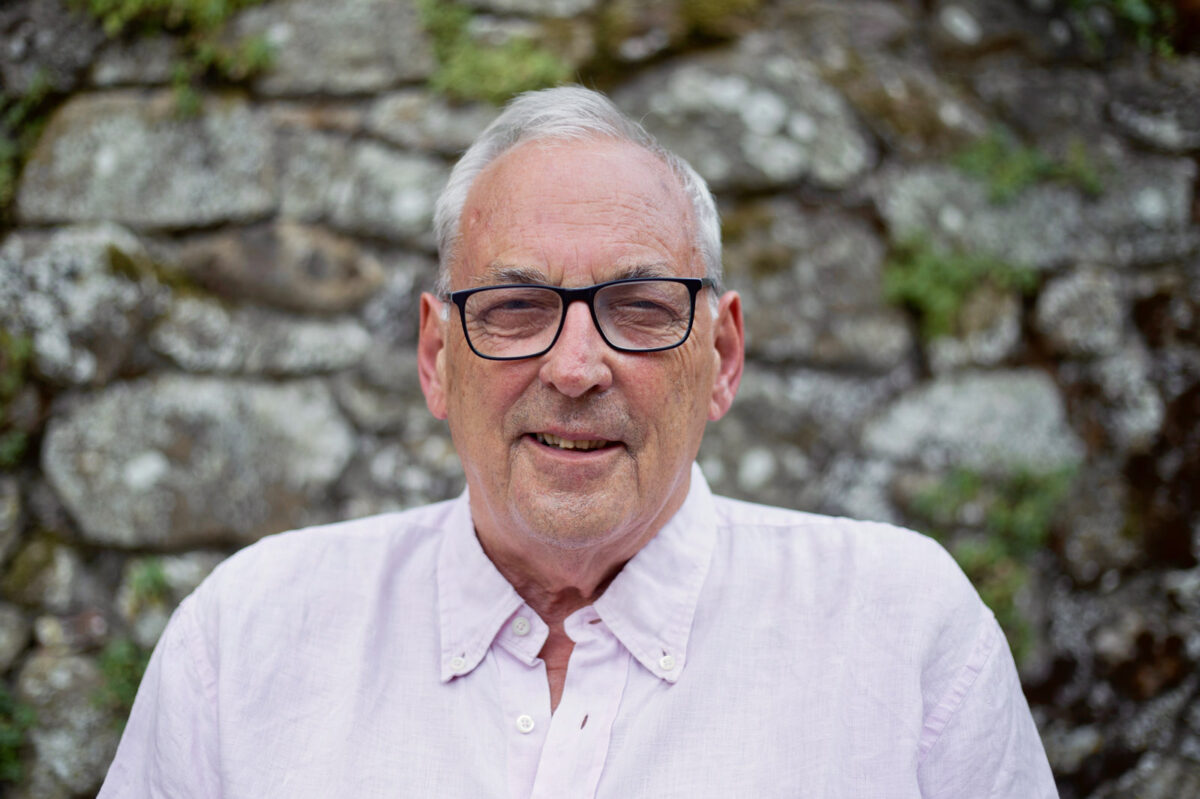 Roger Short
Roger has vast experience as a researcher and practitioner for international organizations in institutional development and socio-economic issues. He mentors on SDGs and human rights and identifies opportunities for Primi Piani to promote them. Roger now focuses on fiction and screenplay writing after years of technical and policy writing.
Linkedin Page »
Website »
Alice Berzieri
Alice has been a Social Media Manager for the non-profit sector since 2019, working along with NGOs in the perspective of building tailored digital marketing strategies and managing campaigns, as well as creating fundraising ones, and establishing an online presence over social media, with content creation and projects' dissemination.
Linkedin Page »
David Fumolo
David is a freelance musician and a certified audio engineer with experience in both recording studios and live events. Passionate about multimedia, he is now mostly working in audio production and postproduction. He started collaborating with Primi Piani in 2016, as sound engineer and by producing scores for videos.
Linkedin Page »
Simone Guiducci
Simone is a Social media strategist and advertising consultant. After working for years in the Third Sector, with several European NGOs, developing and overseeing communication campaigns for fundraising and dissemination of project results, in recent years he has become passionate about WordPress-based web development. In 2016 he started collaborating with Primi Piani.
Linkedin Page »
Ai Kurahashi
With extensive experience in design, editing and press work, she has immersed herself in the Tokyo design scene for a considerable period. After moving to Berlin in 2014 and soaking up the air of artistic freedom, she returned to her roots in design and currently works as a web and graphic designer, dedicated to supporting independents and good causes.
Website »