The Jungle
Content Development
Photo Reportage
In late October 2016 the Jungle of Calais, the hugest and most long-lived bidonville in Europe, was vacated and its huts destroyed with bulldozers.
The living conditions for the 8.000 people who lived in the Jungle – refugees mainly coming from the Middle East and Sub-Saharan Africa – were unsustainable and the life there was only possible due to the hectic work of the volunteers and the informal economy born inside the Jungle.
But of course, the dreams of these people remain despite the dismantling, and today seems like 2.000 people are still living in wooden areas, abandoned warehouses, and under bridges in and around Calais, hoping to cross the English Channel one day.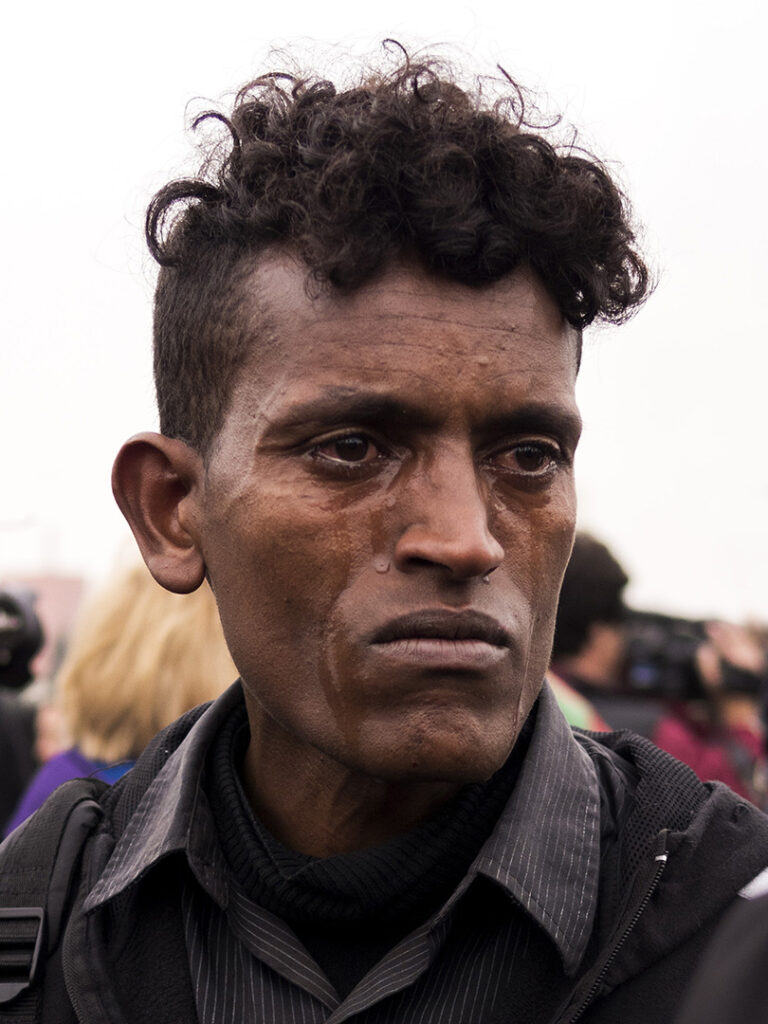 Other projects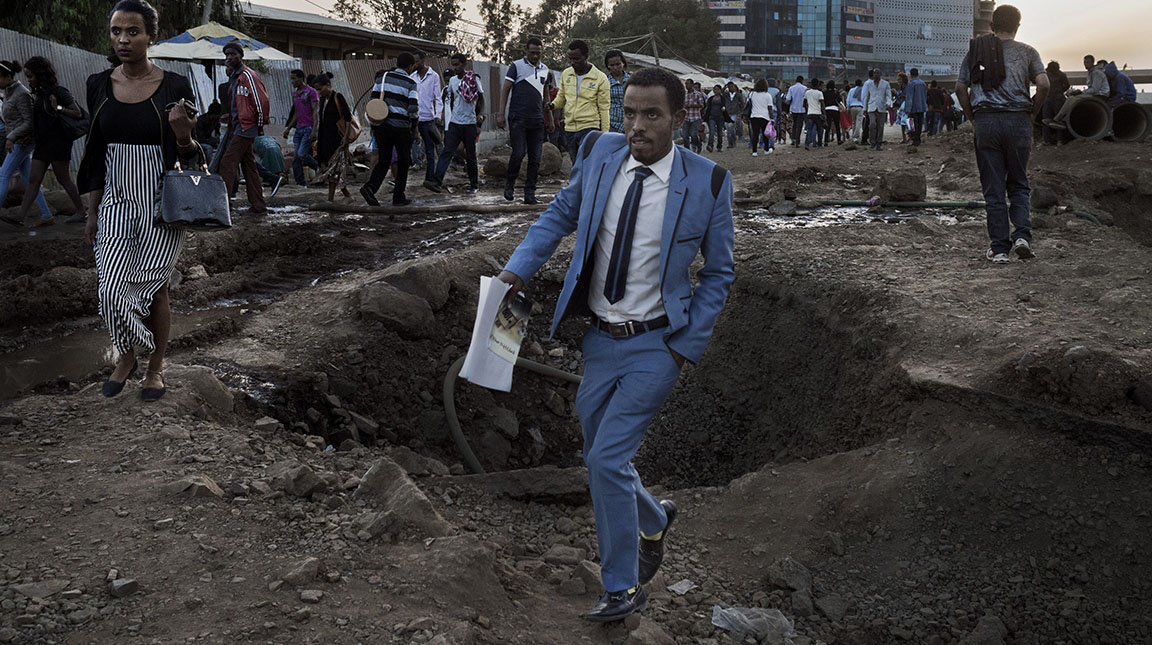 Content Development
,
Photo Reportage
,
Content Development
,
Photo Reportage
,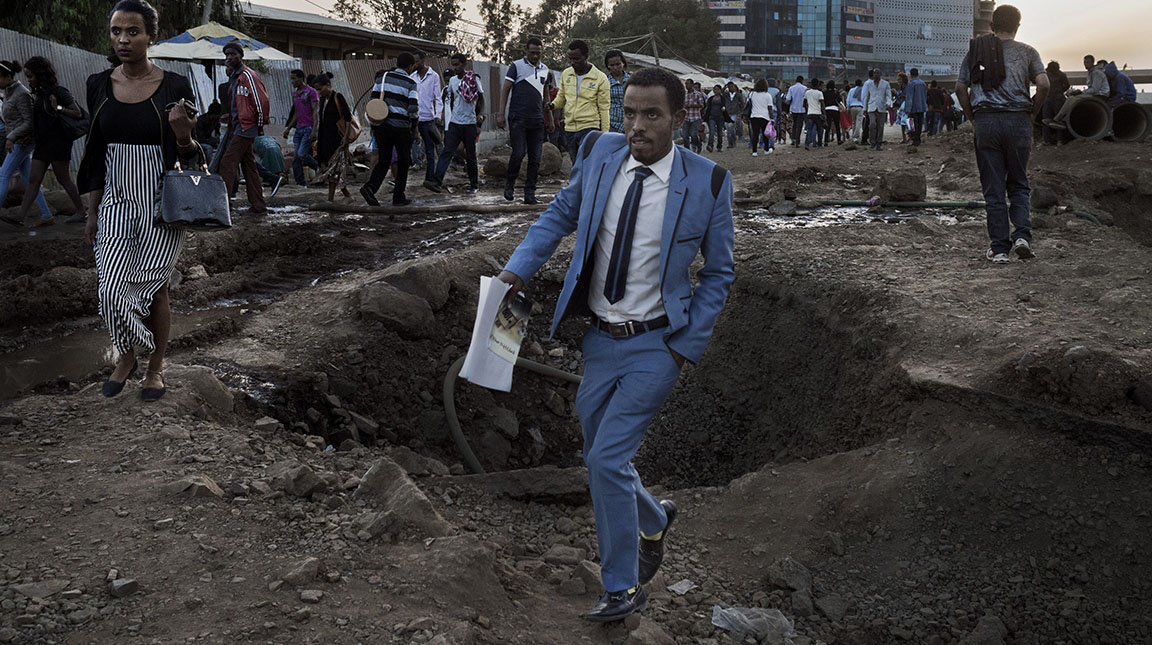 Content Development
,
Photo Reportage
,