Balkan Route
Content Development
Photo Reportage
The so-called Balkan Route exists for years, but 2015 was the moment when this name came to the international attention. It happened mostly because that year the Syrian Civil War, officially started in 2011, got worst and the same happened about the activities of the Islamic State in Middle East area.
Thousands of people were dreaming about reaching the European Union crossing the Aegean Sea from Turkey to the closest Greek islands – Kos, Lesvos and Chios – and going on to the North.
Six years after we are again assisting to a huge number of people trying to cross the border between Belarus and Poland, sleeping in shelters in the wooden area while Polish soldier are rejecting their attempts with procedures often not properly welcoming.
Again is dutiful to remember that the Universal Declaration of Human Rights talks about the right to look for asylum, but doesn't about getting it.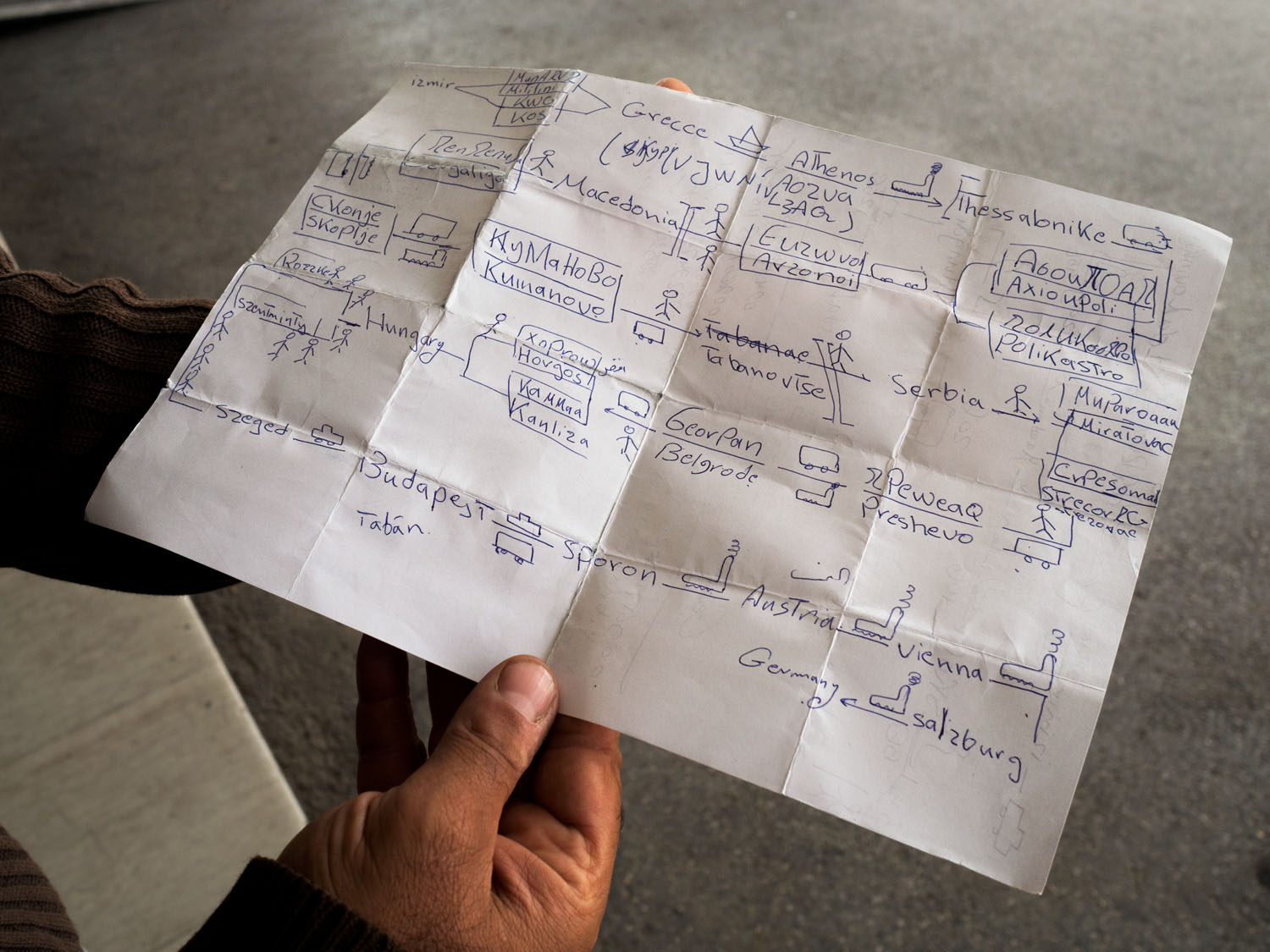 Other projects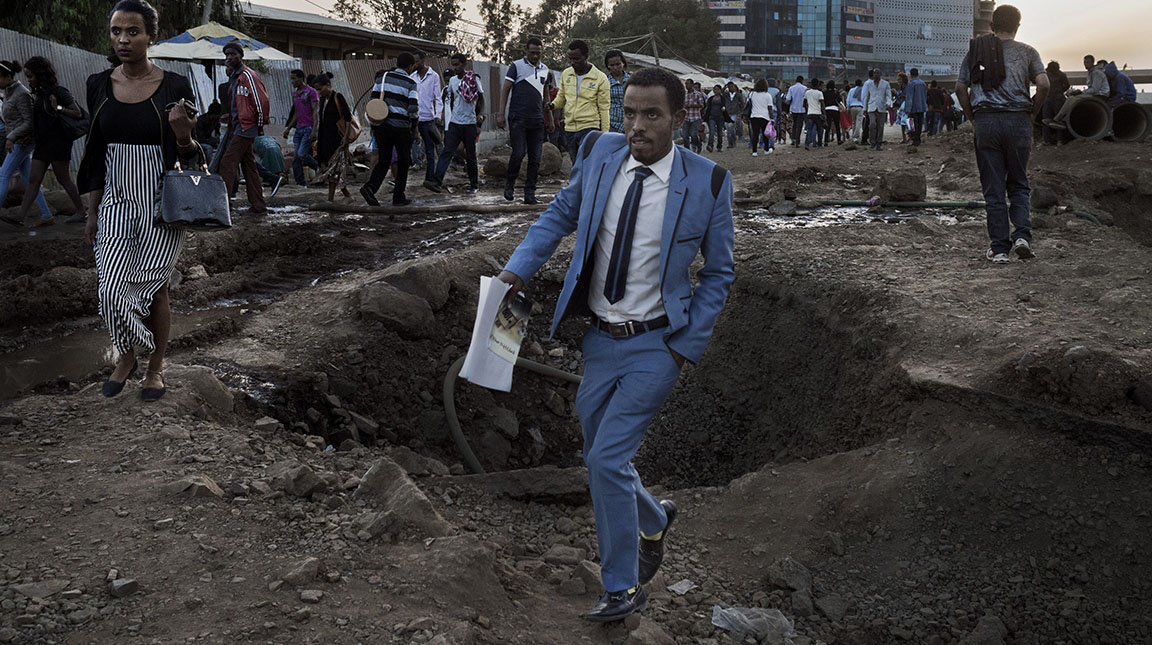 Content Development
,
Photo Reportage
,
Content Development
,
Photo Reportage
,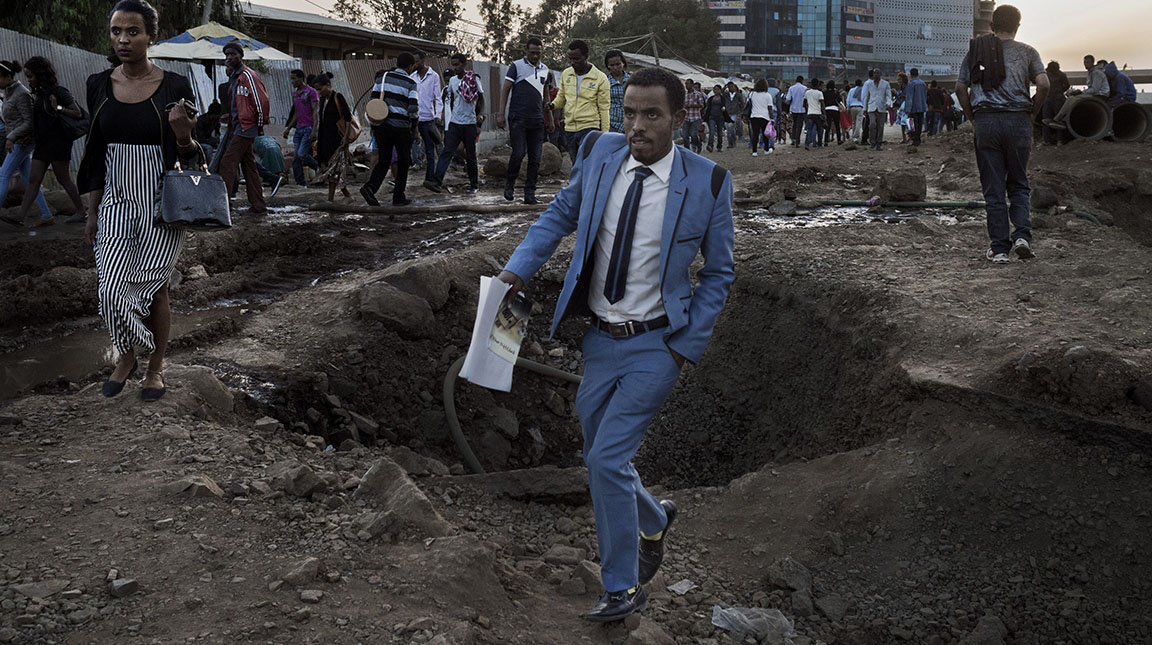 Content Development
,
Photo Reportage
,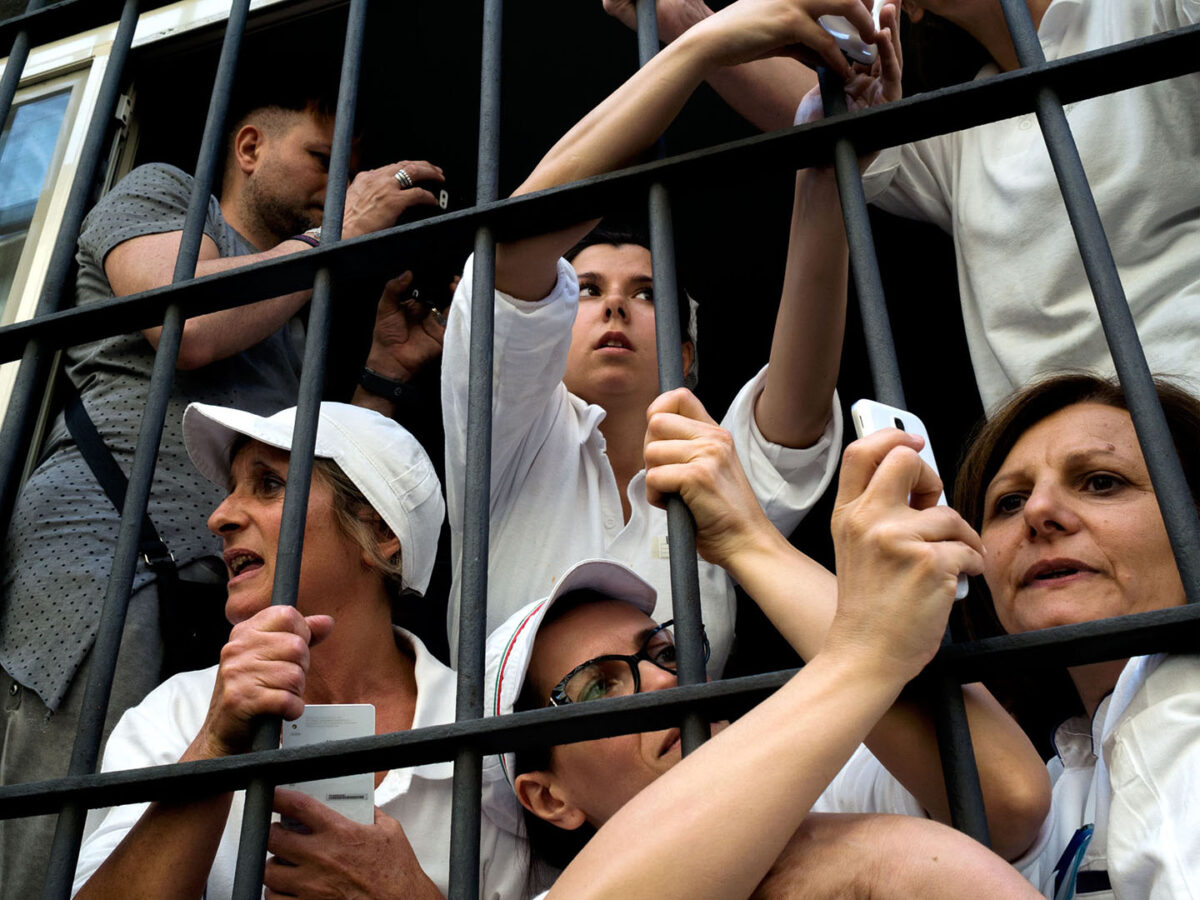 Content Development
,
Photo Reportage
,