Elsewhere
Content Development
Short Film
The future is constantly expanding and our dreams are struggling to grasp it. Whether it's running away from the insecurity of war, seeking economic opportunity elsewhere, defending one's home from the investments of multinational corporations, or the endemic flight from ourselves (escapism), questioning the meaning of home makes us reflect on our identity and the hopes for our families.
Stage of Development: Production
Topic:
Human Rights, Migrations, Identity
Output:
Content Development
Short Film
Teaser Trailer
A glimpse into the lives of humans who, for different reasons, try to find security, define identity, and a place to call home.
Other projects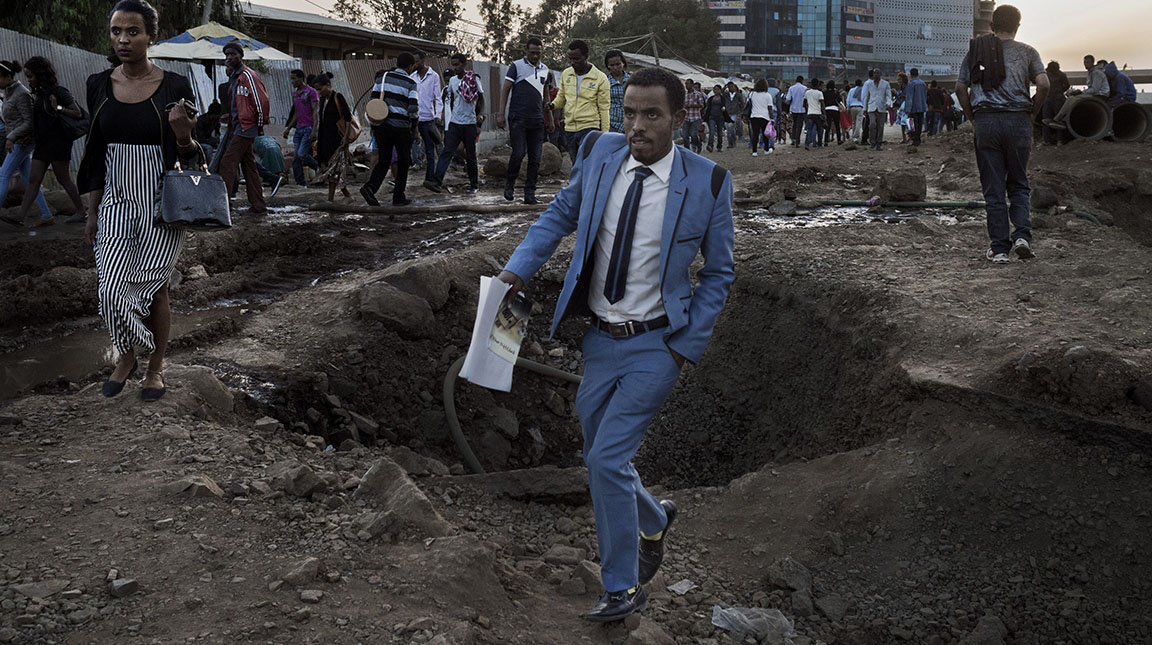 Content Development
,
Photo Reportage
,
Content Development
,
Photo Reportage
,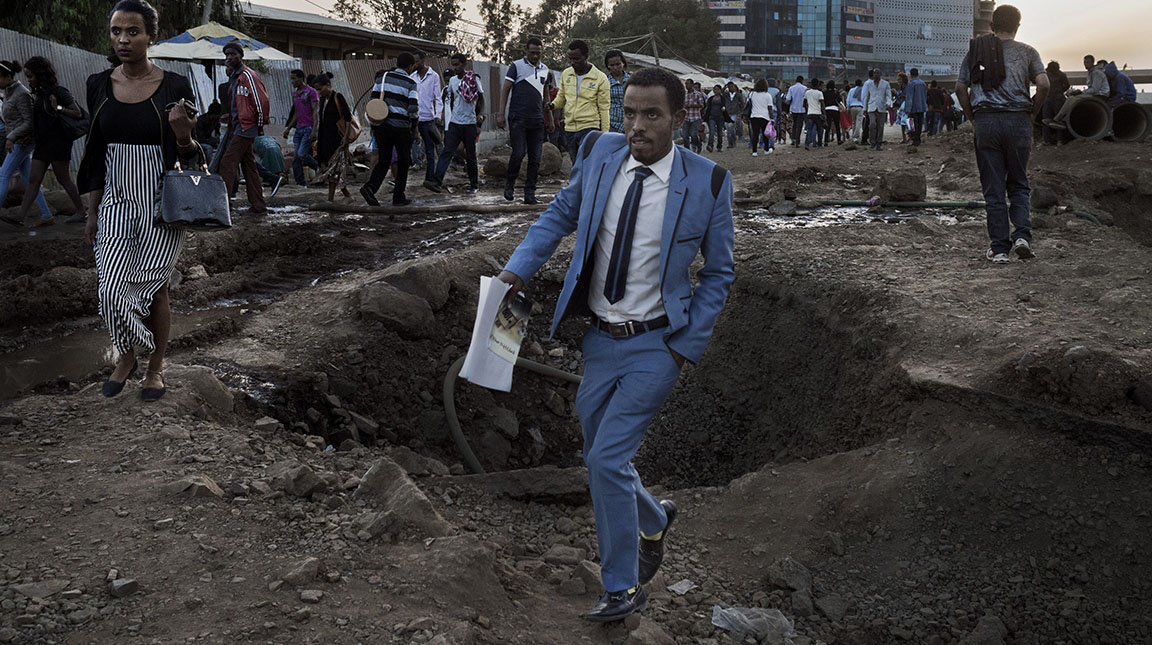 Content Development
,
Photo Reportage
,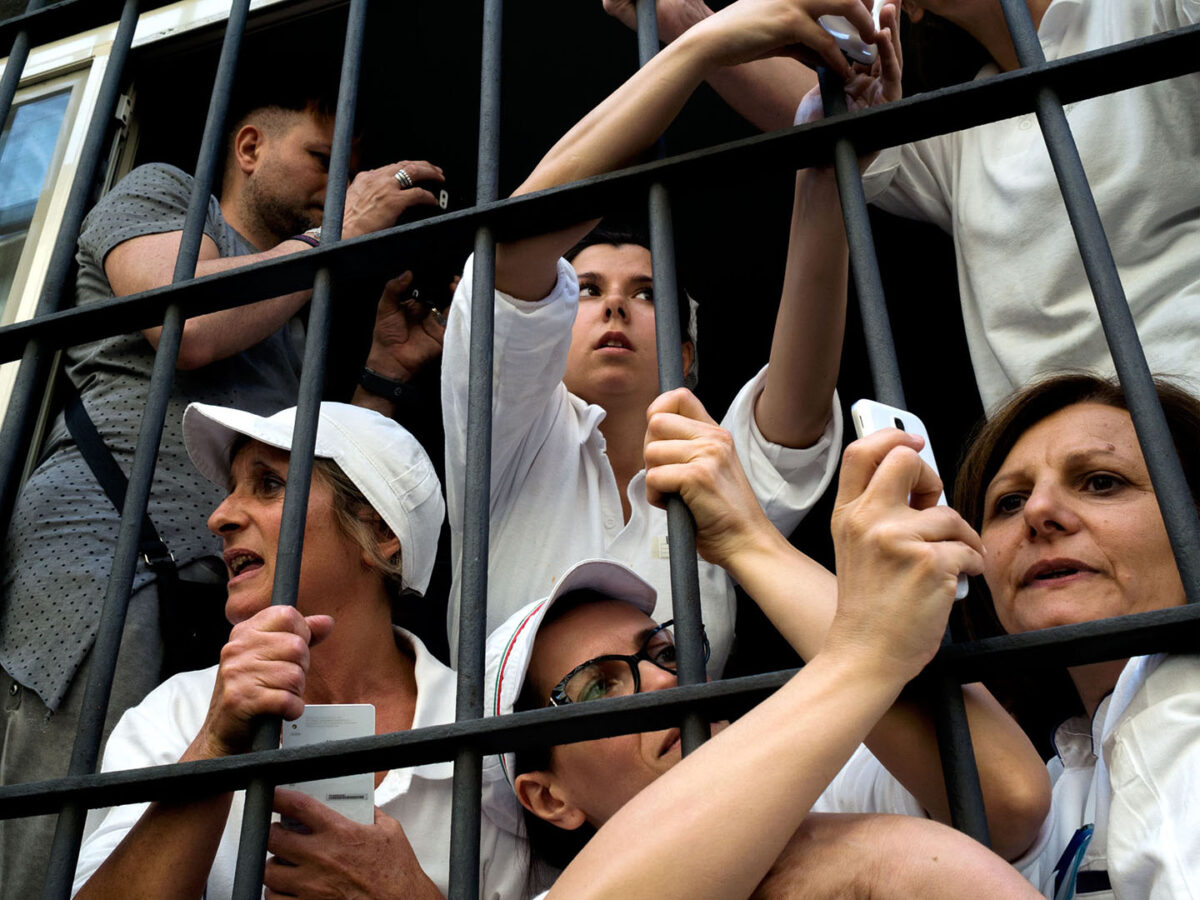 Content Development
,
Photo Reportage
,