Three Decades of Results
Advocacy
Call to Action
Fundraising Campaign
Visibility
Un Ponte Per, an Italian-based humanitarian organization, operates in the Middle East and the Balkans for almost three decades. Its mission is to tackle wars and facilitate intercultural and interethnic dialogue through civil society and democratic practices.
Location /Year:
Iraq /2016-2019
Topic:
War, Human Rights, Education, Inclusion, Civil Society
Output:
Advocacy
Call to Action
Fundraising Campaign
Visibility
Video
The videos produced over four years time span were used for fundraising campaigns, visibility, and advocacy practices. It was distributed over social media, websites, and public events.

Here is a selection.
Fundraising campaign: The Prince
Alen is an 8-year-old boy who escaped the atrocities of Daesh (Isis). Together with his family, he lives in the IDP camp of Erbil in Iraqi Kurdistan. Alen's story starts from his current situation and basic needs, and it reflects the overwhelming hospitality of the IDPs, Alen's friends and family.
Visibility: Three Decades of Results
The story of NGO UPP spans today three decades. The results are measured and communicated through a series of videos over social media, to a target of potential donors sensible to democracy and civil society practices.
Fundraising Campaign: Officine di Pace (Peace Workshops)
Sami is a young Iraqi who escaped from Mosul because of the occupation of Daesh (Isis). He left his family behind and have little contact with them. He's now trying to start a new life elsewhere in Iraq with the help of Youth Centres where NGO UPP operates.
Photography
The people who fled, refugees and IDPs (Internally Displaced Persons), suffer from war-related traumatic memories, basic problems such as food shortage, access to clean water, and electricity blackouts, creating an emergency that local infrastructures aren't capable to handle.
The work of the staff, together with local authorities, gives a chance to many, by providing for basic needs, and helping the beneficiaries imagine a future without conflicts.
The photos have been used in magazines, the press, and the web.
Other projects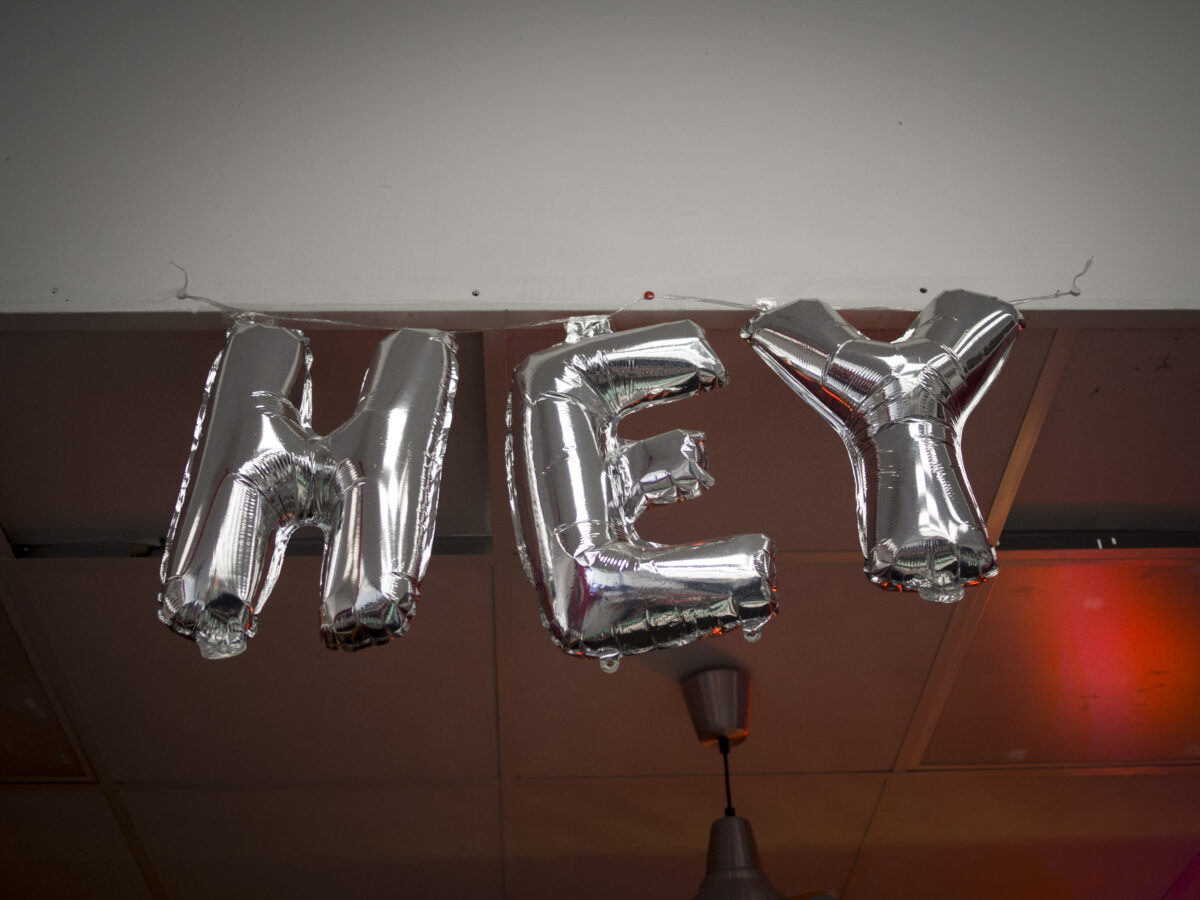 Article
,
Call to Action
,
Visibility
,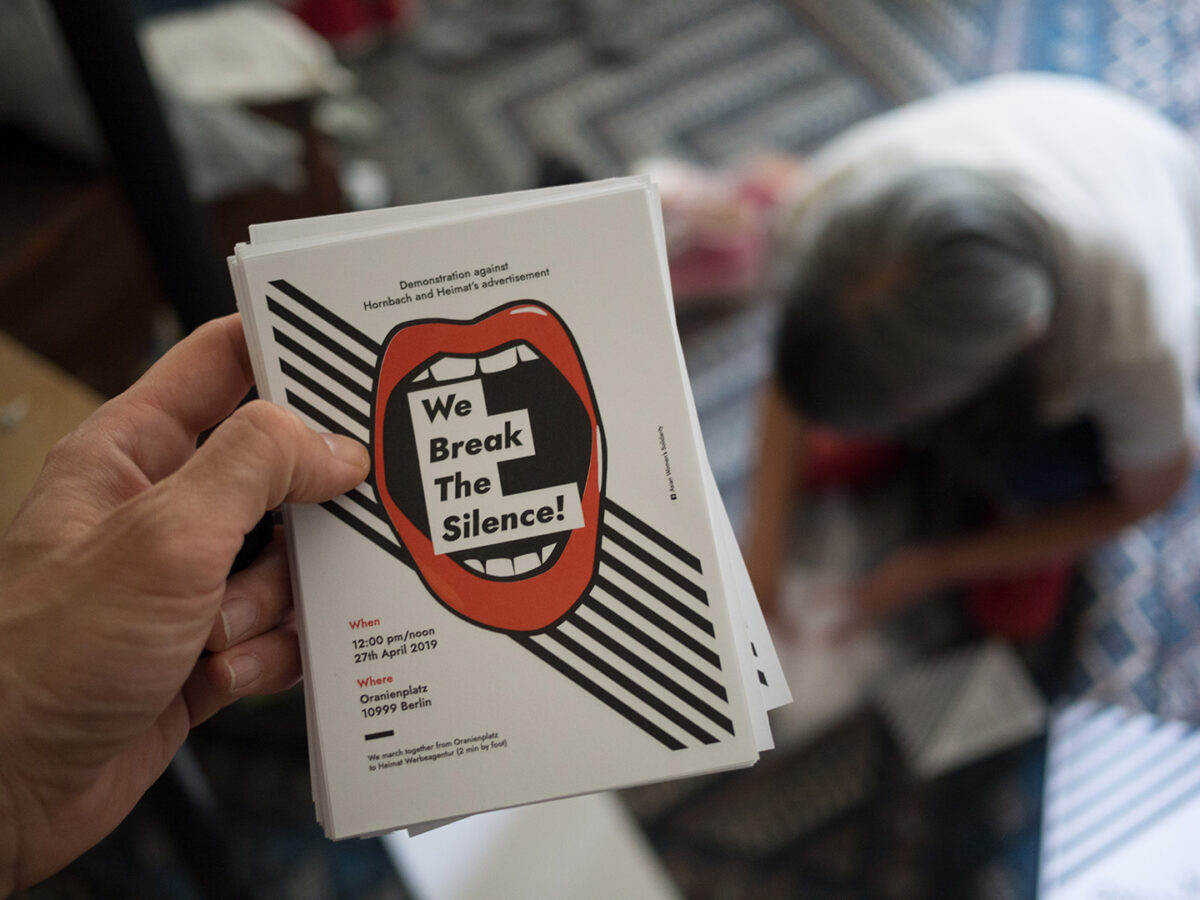 Call to Action
,
Petition Campaign
,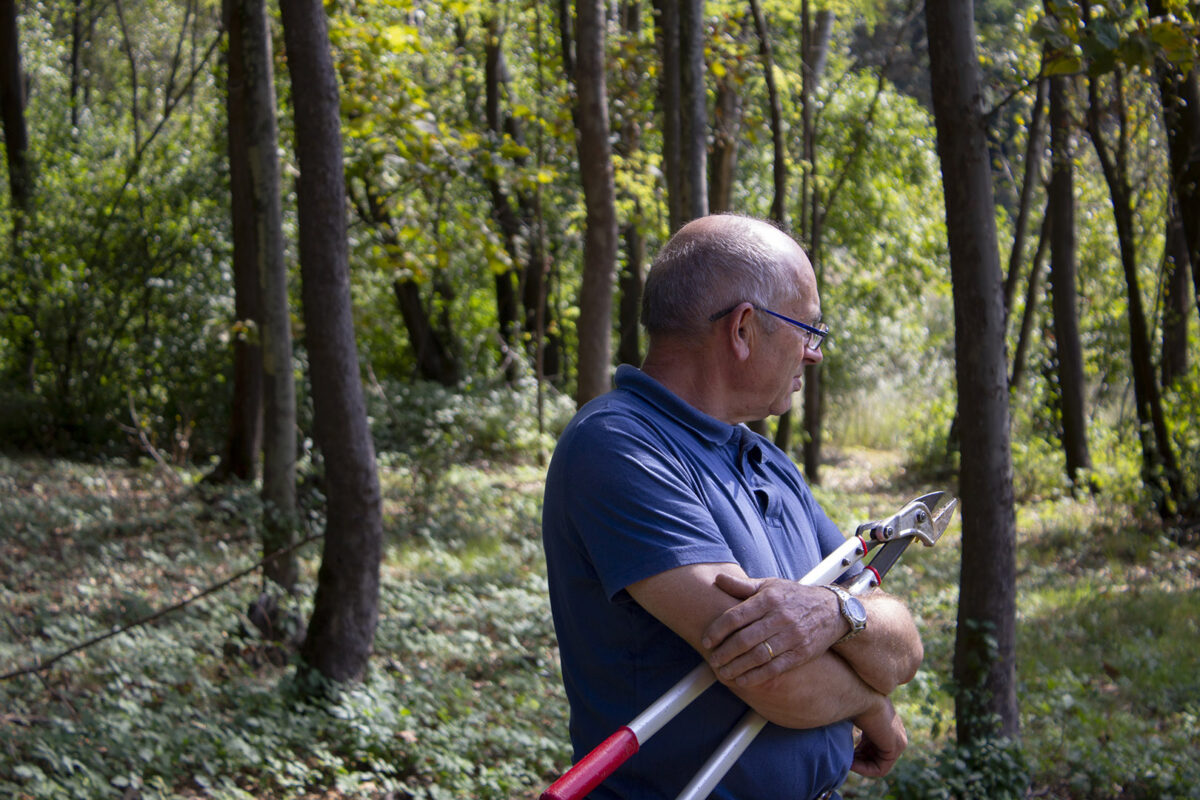 Call to Action
,
Field Research
,
Short Film
,
Article
,
Call to Action
,
Visibility
,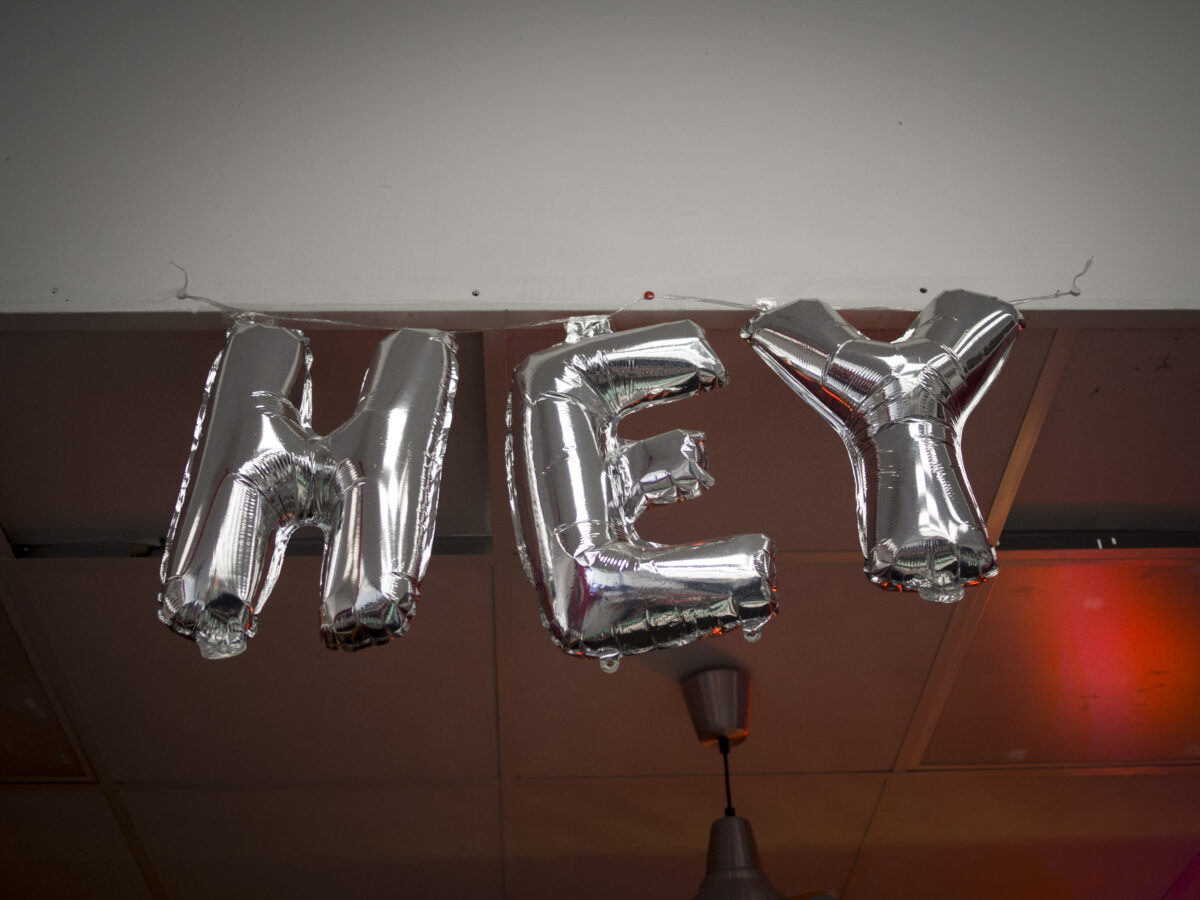 Call to Action
,
Petition Campaign
,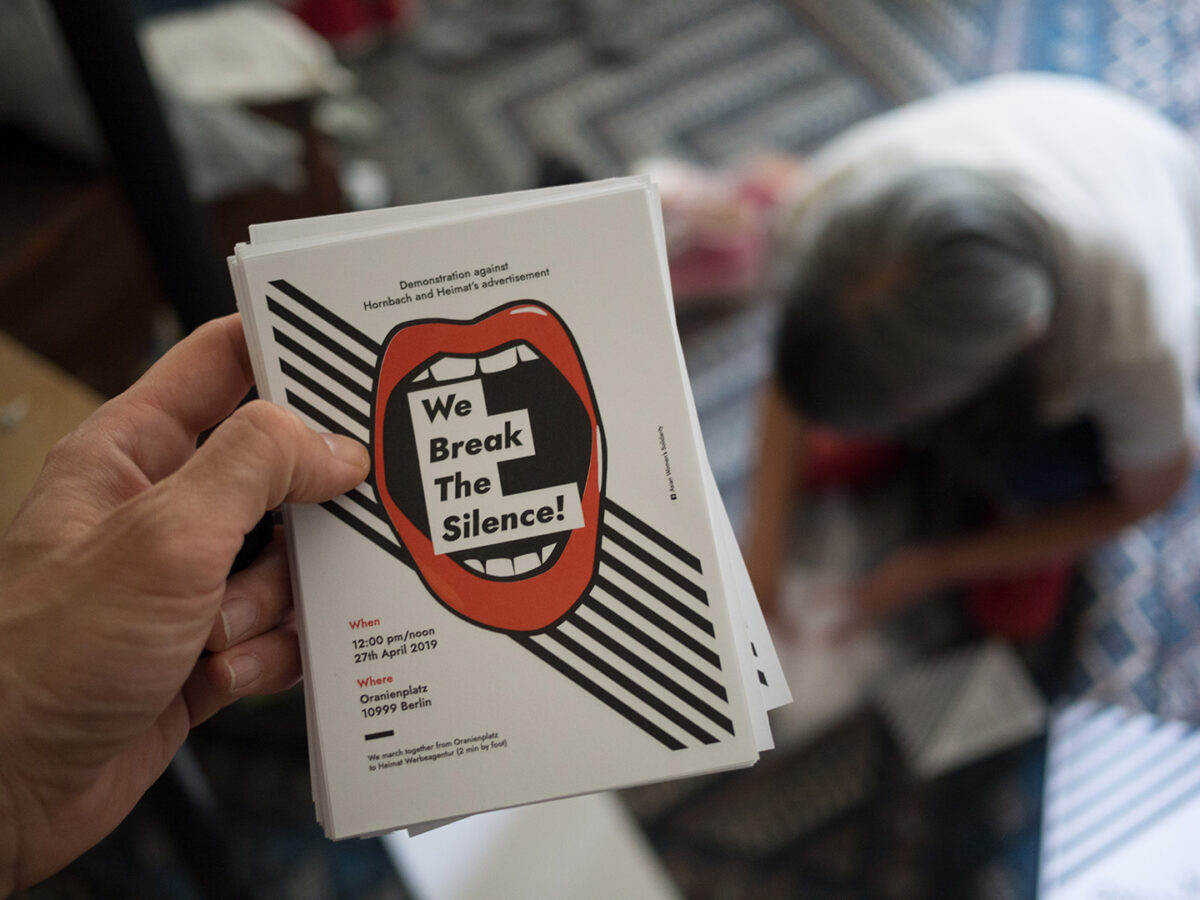 Call to Action
,
Field Research
,
Short Film
,